We see the positive,
and focus on the potential.
We analyse,
and find innovative solutions.
We run,
and leave the ground.
Finance and Accounting
Our internationally trained accountants and finance professionals provide compliance work to accounting and financial planning firms.
We are the future of professional services.
We are a professional services outsourcing company catering to local and international firms. Our diverse team of experienced professionals include accountants, financial planners, tax advisers, lawyers, paralegals, enterprise solutions engineers and architects, human resources professionals, project development managers, and IT professionals. 
Tax Compliance
and Accounting
Integrated
Business Services
Affiliations and Memberships
Key management people and substantial number of our staff are full members and affiliates of these professional organisations: 
Multiculturalism.
Challenges.
Best of all, awesomeness.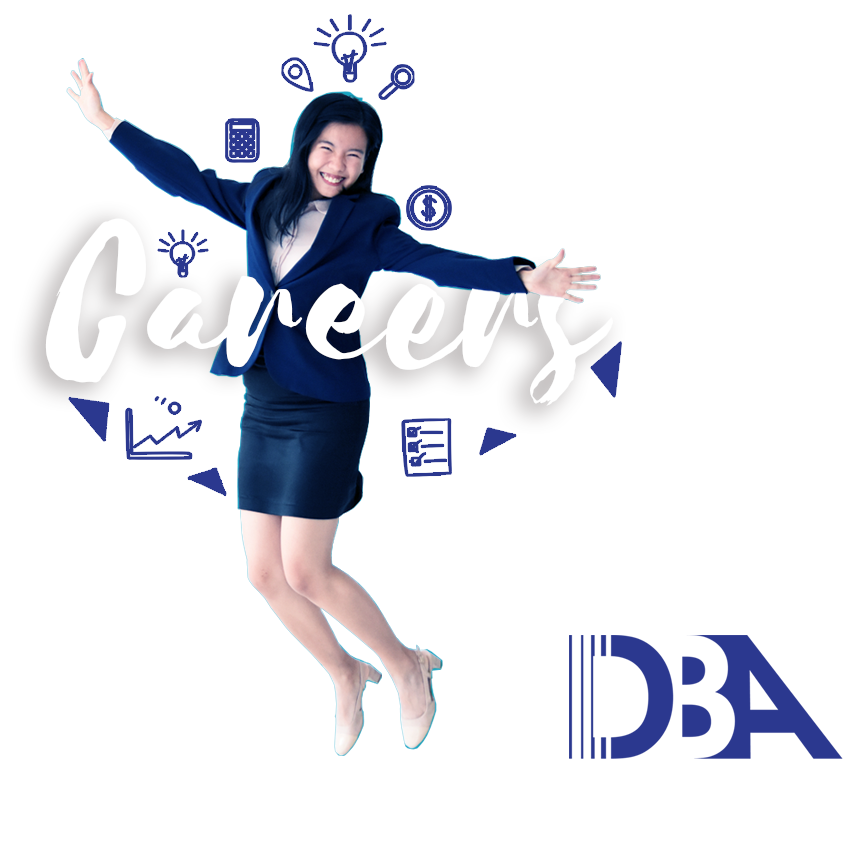 Do you
have the
passion
for learning?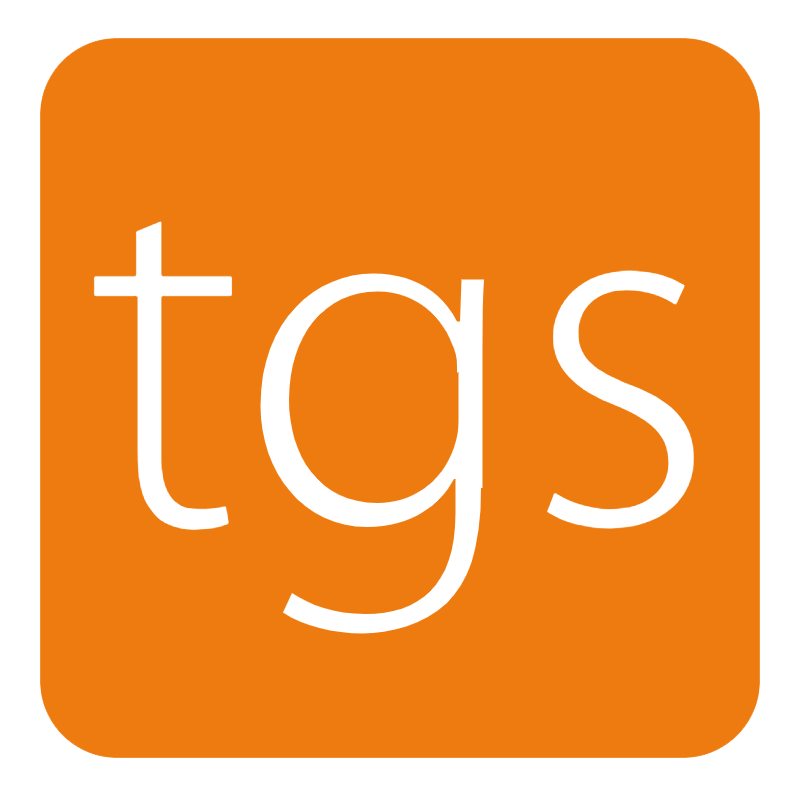 DBA is an independent member of TGS Network, an international network of professional business advisors.
© 2022 DBA. All Rights Reserved.
Give us a call: + 61 2 8065 4711